The AST Membership Advantage
Why AST?
AST Members enjoy access to fAST IP, the most comprehensive database of patent assets for sale in the world.  Containing over 125,000 assets, each categorized by technology and product impact, and over 30,000 supporting documents, this tool can allow an operating company to quickly and efficiently triage patents for sale and determine which ones may be of interest.  Because AST puts no restrictions on the use of this information, Members may source patents for their own purchase, or through a cooperative AST bid. When a low cost defensive license is desired, AST puts together buying consortiums.  Each Member makes their own decision about whether to join and how much a defensive license is worth to them. Licenses, once granted, are fully vested and remain with the licensee even if they leave AST.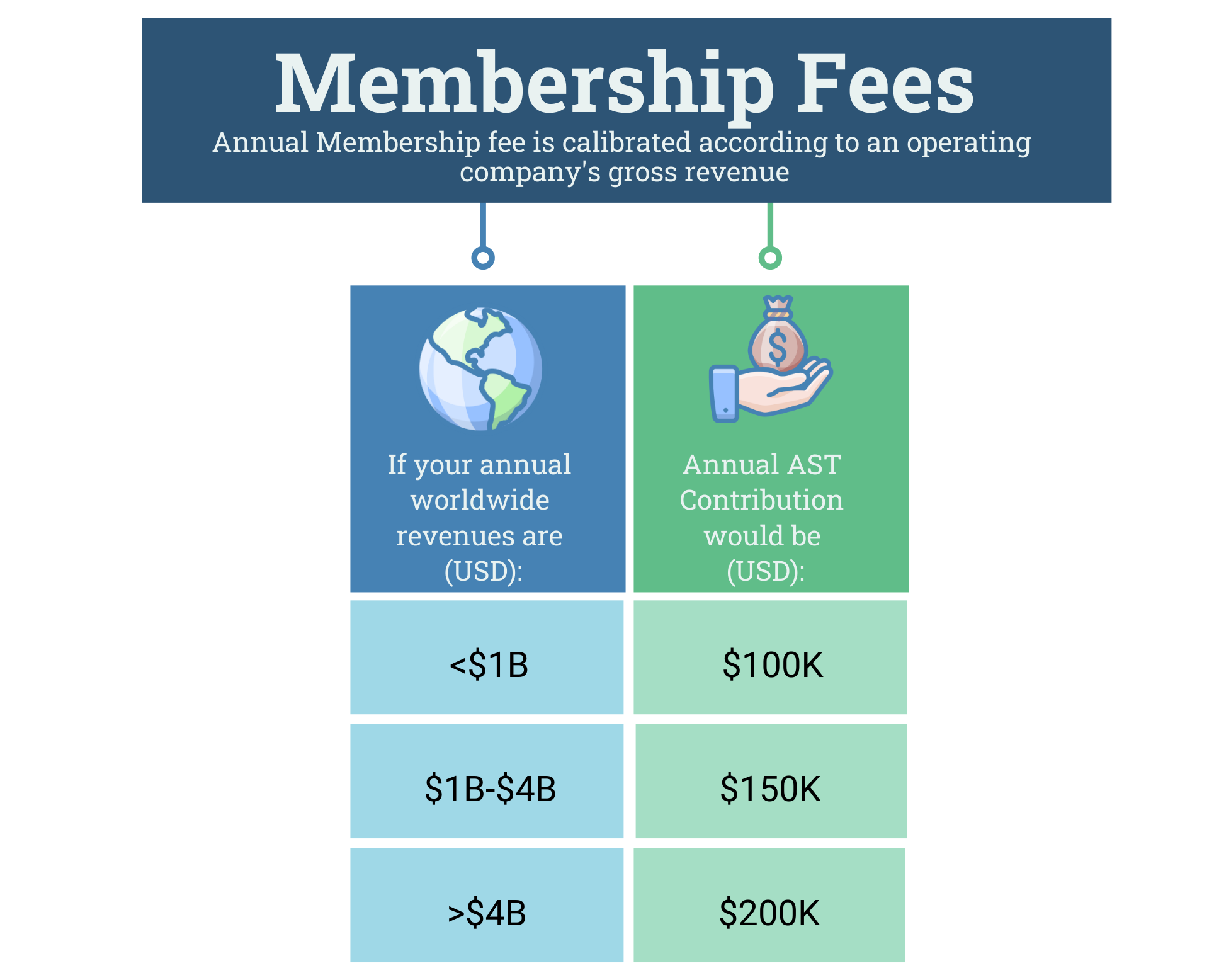 A copy of our Participation Agreement may be found by clicking here.
If you are an operating company and are interested in learning more about AST Membership, please fill out the membership query form below.
Inquire About Becoming a Member