The AST Membership Advantage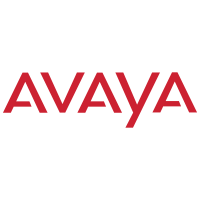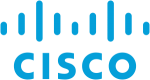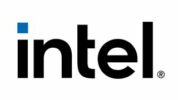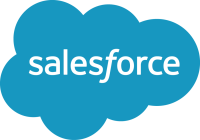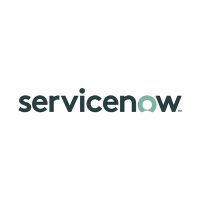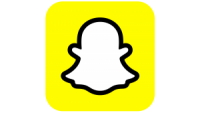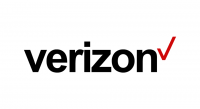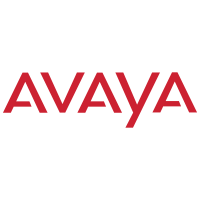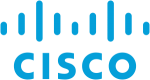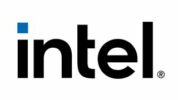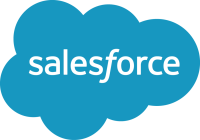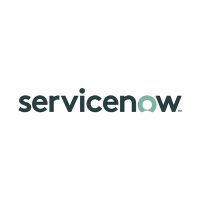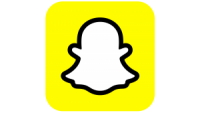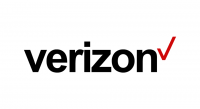 BECOMING AN AST MEMBER
Overview of how AST Operates and the Benefits of Membership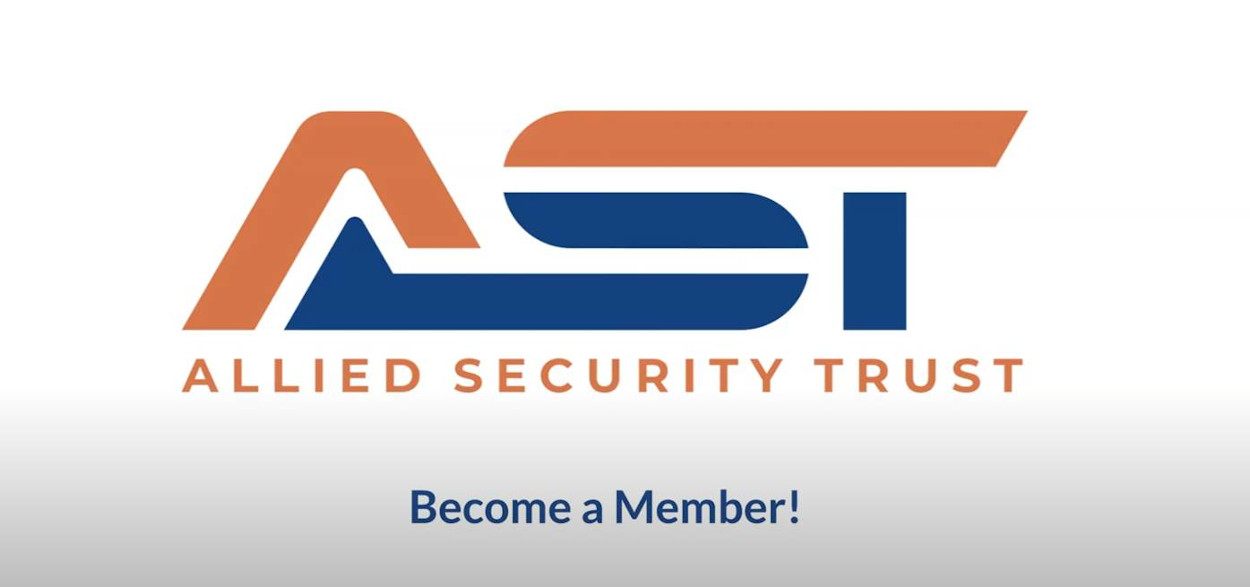 Membership Fees
Annual Membership fee is calibrated according to an operating company's gross revenue.
If your annual worldwide revenues are (USD):
Annual AST Contribution would be (USD):
Would you like to know more?
If you are an operating company and are interested in learning more about AST Membership, please fill out the membership query form below.
Inquire About Becoming a Member